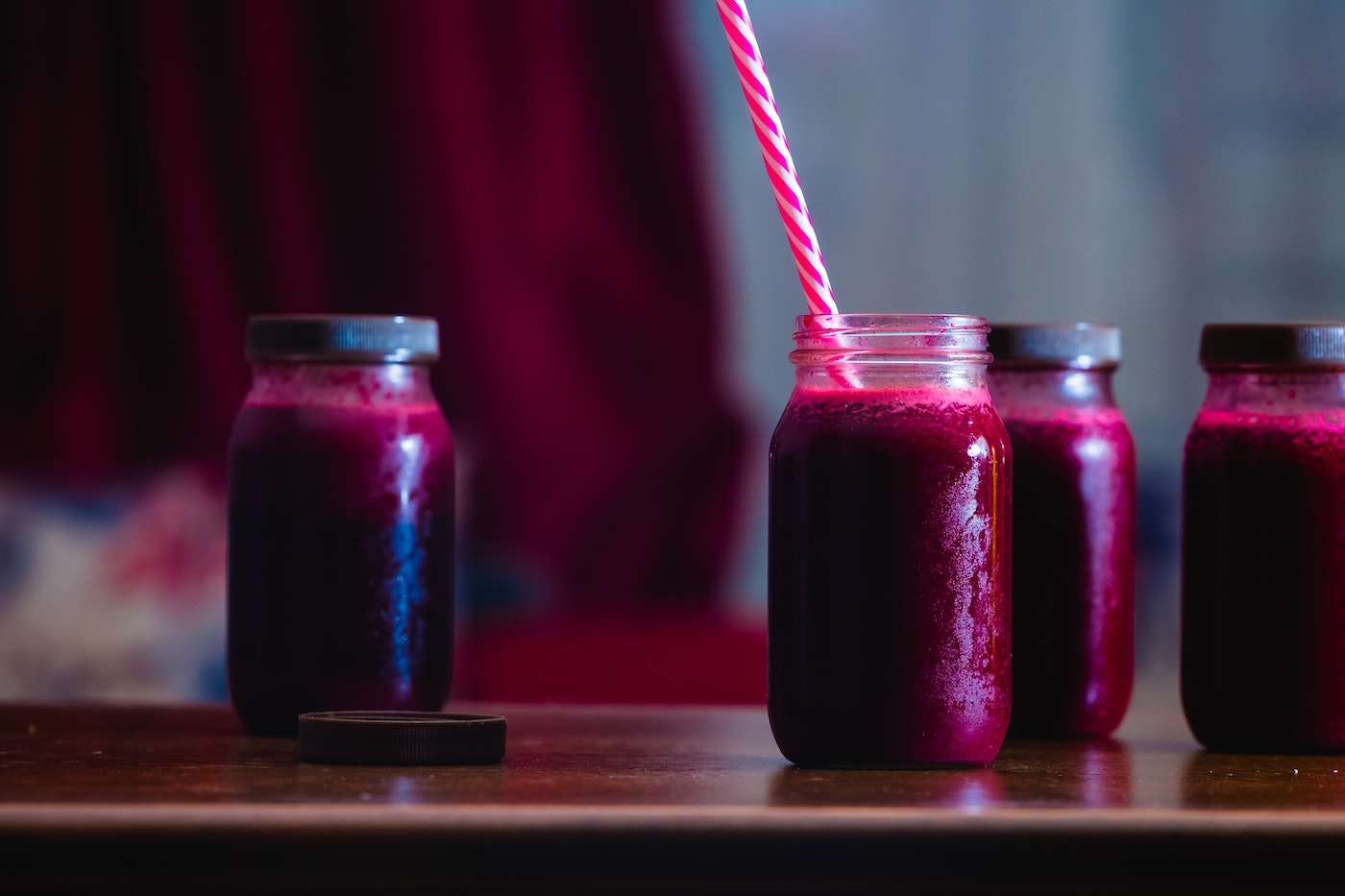 8 Chicago Juice Bars for Detox Independence Day
There is nothing more American than enjoying hot dogs, crisps and frozen beers on July 4th. But after the fireworks are over and the party is over, most of us feel… gross. The solution? Healthy cleaning! Here's a quick rundown of the top Chicago juice bars to help you look and feel your best.
211 East, Ontario Street Chicago, IL 60611
Check out this "juice apothecary" that serves smoothies, cold-pressed juices, acai bowls and other on-the-go items. Everything is 100% vegetable so you know you get a big dose of goodness. Use code 15LESS at checkout for 15% off in July!
160 Kinzie Street West Chicago, Illinois 60654
Achieve optimal nutrition with 100% organic cold-pressed juices. HI-VIBE delivers good vibes with its Keto Coffees, Superfood Smoothies, Grass-Fed Bone Broth, and more. Unlock 10% off your order by entering your email and phone number on their website.
5558 S Kedzie Ave Chicago, Illinois
With so many options on their menu, it might be difficult to choose. But we have you. Try Green Detox for a boost with spinach, parsley, ginger, pineapple, cucumber, apple and lemon. Or opt for an Immune Booster for a dose of vitamin C made with orange, carrot, lemon and ginger.
2931 N. Broadway Chicago, Illinois 60657
Say hello to a fully organic health bar specializing in cold-pressed juices, superfood blends, essences and cleansing packages. This juice owned by a husband and wife will have you feeling great in no time.
1562 N. Milwaukee Ave. Chicago, IL 60622
From fresh fruit smoothies and raw vegan juices to CBD infused coffee and protein shakes, the folks at Bru Chicago have something for everyone. Plus, if you need to work, stop by Bru for plenty of comfortable seating.
51 Huron Street West Chicago, Illinois 60654
Are you not feeling your best? Indulge yourself with juices like Crimson Love which combines red cabbage, apple, ginger and lemon juice. Or try the Grateful Greens which includes celery, parsley, collard greens, apple, lemon, and ginger juice. We will take both.
2344 N Lincoln Ave Chicago, IL 60614
Fuel your mind, body and soul with the high quality superfoods found in every Pure Green juice. The ingredients range from pitaya and raw cocoa and spirulina to grass-fed whey protein. Not only are their juices healthy, but they are also tasty.
2909 N Broadway Street Chicago, Illinois 60657
What makes Rise Up different? Well, for starters, they use the # 1 meal replacement protein powder to make the most delicious (and healthiest) smoothies. Plus, they offer personal coaching, fitness and meal plans, and online support if you need it.
Photo by K15 Photos on Unsplash