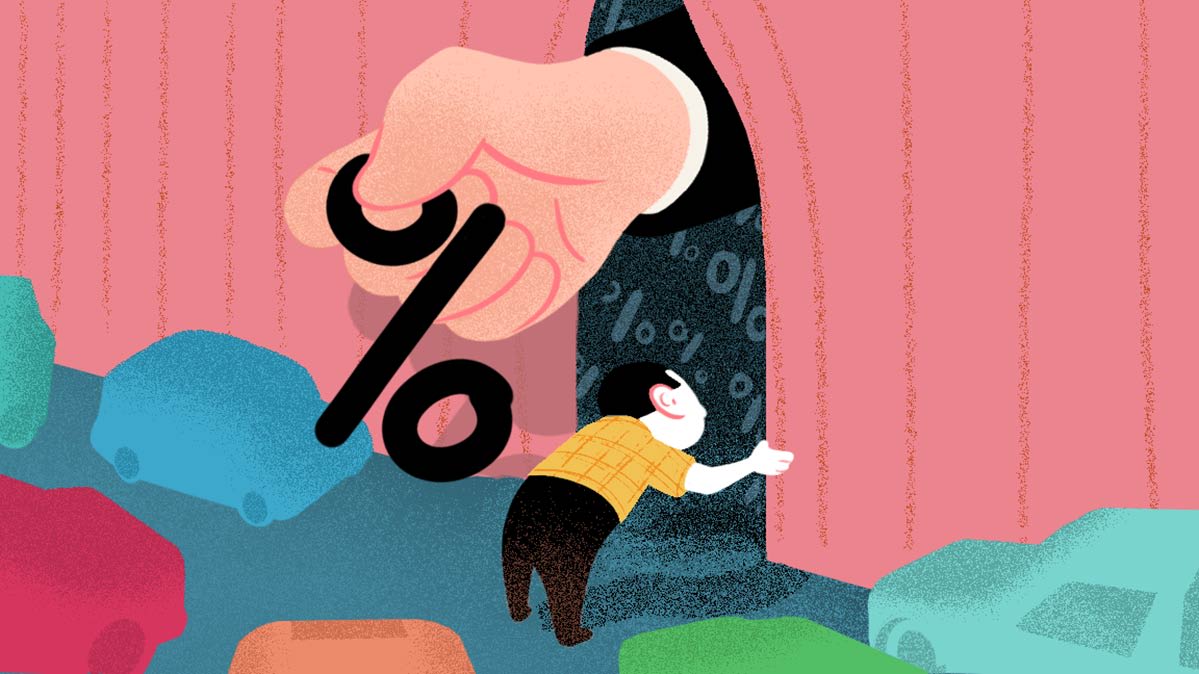 A Consumer-Friendly Future for Auto Loans
But "the loan the dealership chooses is not necessarily the one that's best for the consumer," says Ryan Kelly, interim auto finance program manager at the Consumer Financial Protection Bureau. "Consumers often don't realize that auto dealers don't have to pick the cheapest loan," and instead may present one that gets them the most profit.
A requirement that dealerships auction loans and then notify borrowers of all bids could correct this, says Ian Ayres, a lawyer and economist at Yale University's School of Management and its law school who has studied the disparate prices in auto loans.
Chuck Bell, director of programs at CR, agrees. "Consumers would be much better served by a funding model where they can choose the best of competing loan deals," he says. "In the meantime, however, we also believe that dealers should be required to disclose any loan offers they currently receive in a clear and understandable manner, as it is manifestly unfair to withhold this information."
"Many dealerships might still only offer the more expensive loan options for which they are compensated," Bell adds, "but lifting the secrecy is a first step towards a fairer selling process. "