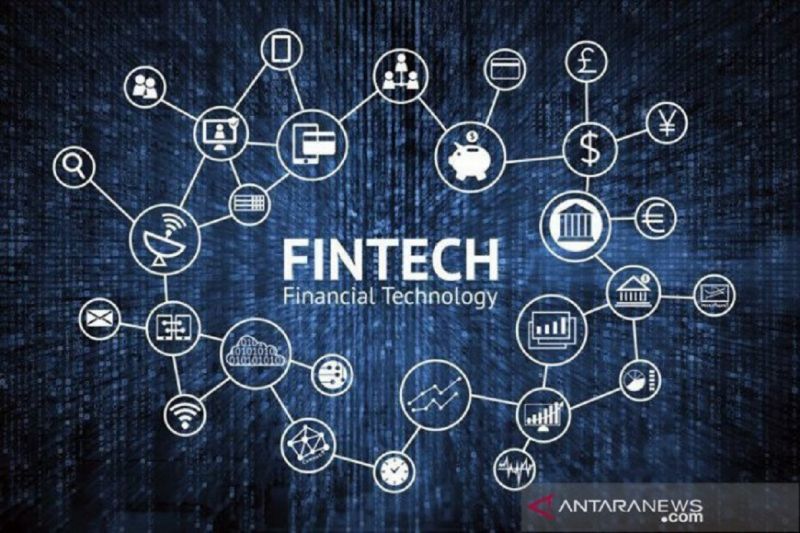 AFPI supports police crackdown on illegal online lenders
Jakarta (ANTARA) – The Indonesian Association of Fintech Lenders (AFPI) has hailed the Indonesian police's tough crackdown on illegal online lending companies that have confused the public.
"AFPI offers its highest appreciation to the Indonesian police for their legal action taken against illegal online lenders. This decision should restore law and order," AFPI chief Adrian Gunadi said on Sunday in a statement.
The move, he continued, would protect the public from high interest loans, crude and unethical debt collection and the use of personal customer data.
To support the police decision against illegal loan companies, the association expelled PT Indo Tekno Nusantara from its members on October 15 because the company received orders from illegal online lenders to collect debts.
AFPI has 160 member companies and 43 partners, including collection service companies.
In 2021, the association received 3,747 complaints for illegal online lending practices, most of them for unethical debt collection.
According to AFPI, illegal online lending practices have increased amid the ease of building web applications; low public financial literacy and funding gap.
"AFPI, whose members are P2P (peer-to-peer) fintech lending companies, called on the public to remain vigilant and avoid the pitfalls of illegal online lenders," he said.
People should know about the characteristics of illegal online lending companies, among others, not registered with the Financial Service Authority (OJK), unclear loan rates and periods, unreliable information on their websites, and needing to a lot of personal data, said Gunadi.
Illegal online lending transactions have grown exponentially over the past two years amid the growing popularity of FinTech applications during the C0VID-19 pandemic.
President Joko Widodo ordered law enforcement to step up monitoring of illegal lending practices.