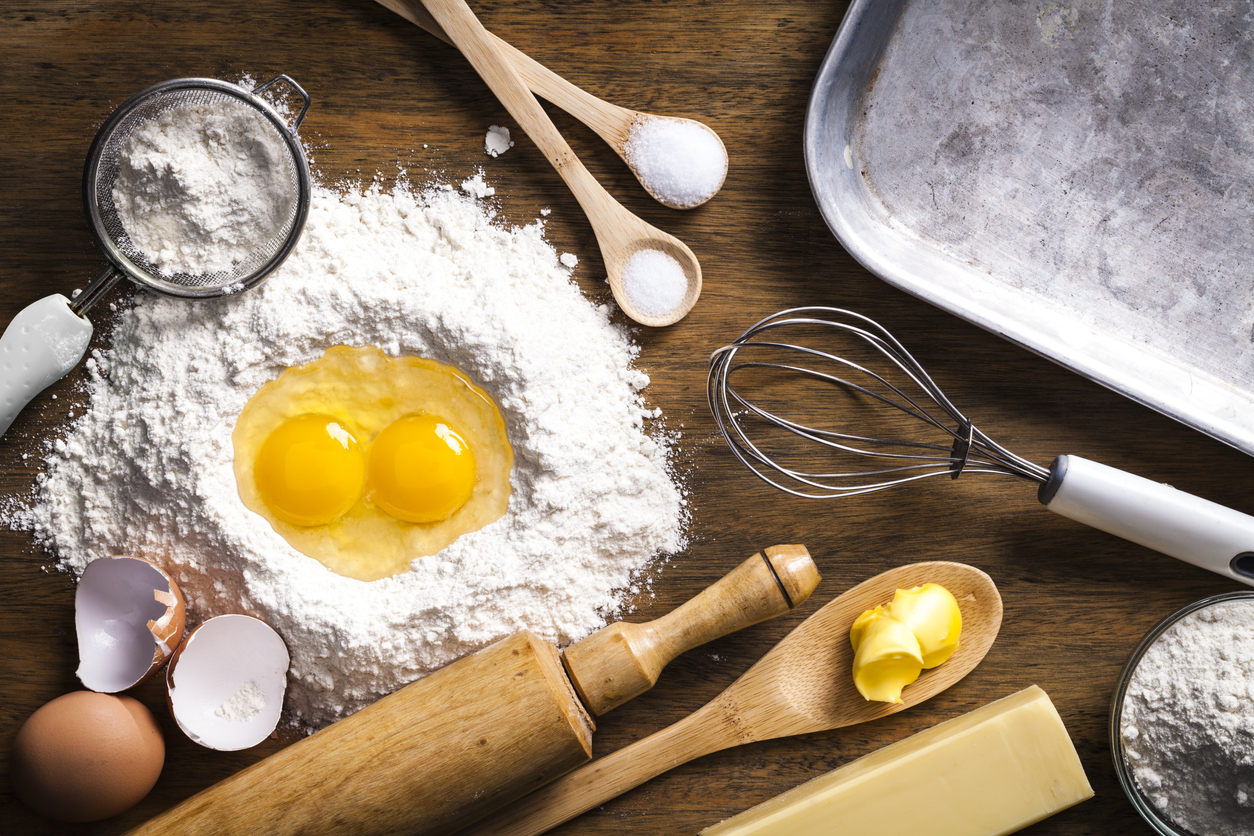 August 15, 2022: MUFG launches direct lending unit for private equity clients
Read the headlines from Monday, August 15, 2022 below:
MUFG launches private equity lending group
Mitsubishi UFJ Financial Group (MUFG) announced via press release the formation of its Direct Lending Group created to support private equity sponsor clients. The bank said Matt Maley will lead sponsor coverage as head of direct lending. In a statement, Maley noted that MUFG's direct lending initiatives began in 2019, "when our sponsor clients approached us to fund their mid-market LBOs outside of the heavily syndicated institutional market." To date, MUFG has provided over 50 direct loans to private equity sponsor clients and their portfolio companies.
Riverside Parker Food Group Outlets
Mid-market private equity firm The Riverside Company has announced its recent exit from Parker Food Group, a company that develops and manufactures ingredients for food and beverage brands. Parker was rounded in 1926, and Riverside first invested in the business in 2017," recalls Meranee Phing, Senior Partner at Riverside. In a separate statement, Parker CEO Greg Hodder said the company is "now ideally positioned for continued growth, with record revenue and a pipeline of opportunities across customers, end markets and canals".
A separate press release announced that the business had been acquired by "an investment company indirectly owned by Investindustrial VII LP". Financial terms of the investment were not disclosed. Investindustrial announced the same day that it had also agreed to acquire meal preparation company TreeHouse Foods Inc.
Related content: Unboxing the performance of branded food brands.
Huron Capital backs ExperiGreen to launch its lawn care platform
Private equity firm Huron Capital, which focuses on the middle market, said in an announcement that it has invested in lawn care provider ExperiGreen Lawn Care, a deal that sees the company launch its residential lawn care platform. Huron noted that ExperiGreen's management team will remain in place as it focuses on further scaling to become "a major national player," according to company president John Moehn.