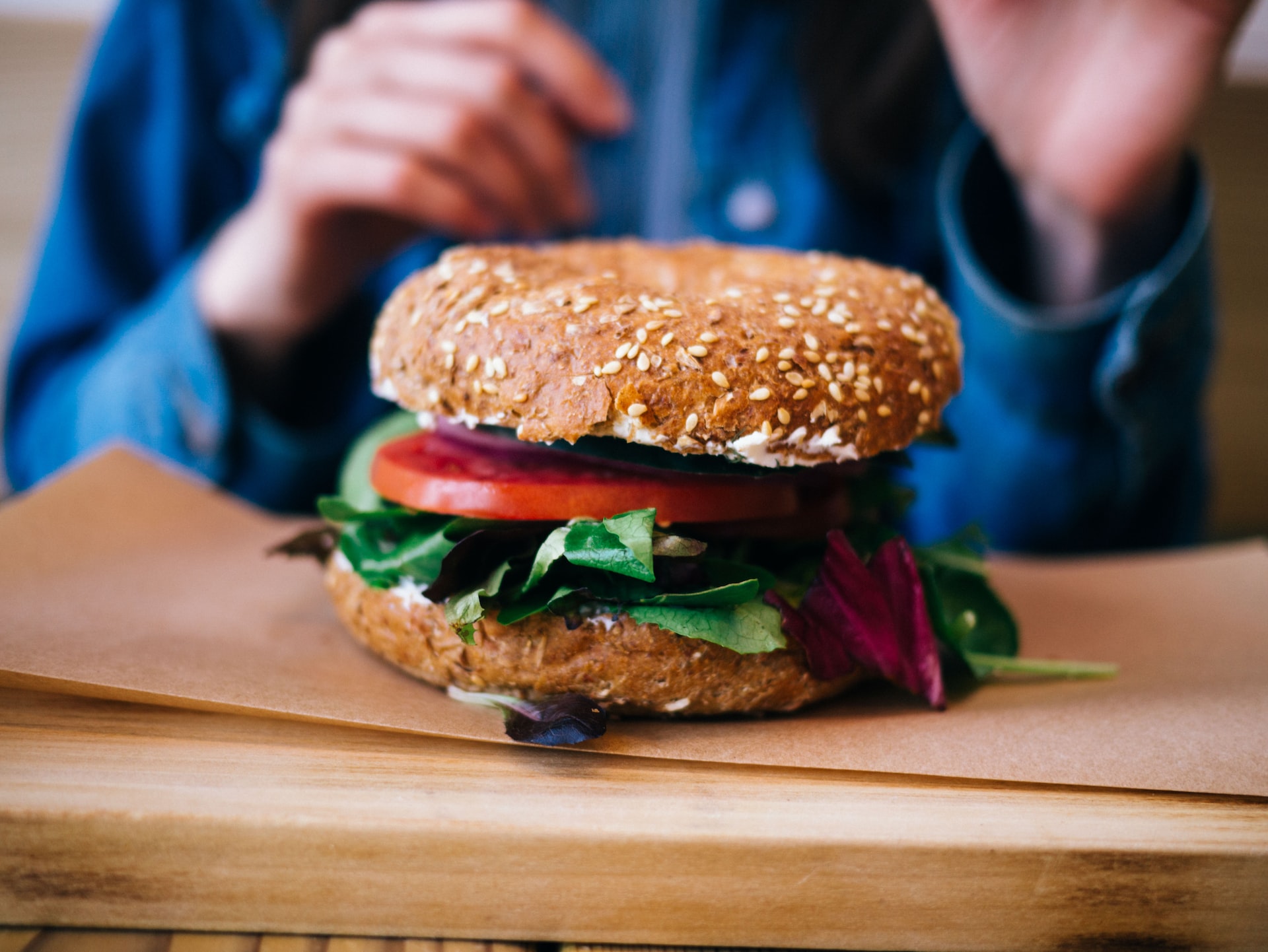 Best Vegan Fast Food Chains in the US
The United States has long been a stronghold of the fast food industry, with chains like McDonald's and Burger King dominating the landscape. However, there has been a growing trend towards vegan fast food in recent years.
Several factors have led to this growth, including the growing popularity of plant-based diets and growing awareness of the environmental and ecological impacts of meat production.
Vegan fast food outlets such as Veggie Grill have been popping up in major cities across the country and have proven popular with customers looking for healthier, more sustainable options.
With the fast food industry estimated at $200 billion in the United States alone, it seems likely that vegan options will continue to gain traction in the years to come. Here are several of the best vegan fast food chains in the United States, listed in no particular order.
1. Grilled vegetables
Founded in 2006, Veggie Grill is a vegan fast food chain with over 30 locations across the United States. The restaurant is known for its delicious plant-based dishes and unique features, such as a "vegan" option that allows customers to veganize any menu item.
Popular dishes include the VG Ultimate Cheeseburger, Santa Fe Crispy Chickin' Plate, and Carne Asada Steak Plate. In addition to its delicious cuisine, Veggie Grill is also committed to sustainability and offers several eco-friendly features, such as reusable take-out containers and compostable packaging.
2. Plant Power Fast Food
Plant Power Fast Food is a popular vegan fast food chain with locations in California and Oregon. The chain was founded in 2016 by Mitch Wallis, Zach Vouga and Jeffrey Harris to provide delicious and convenient plant-based meals to the growing number of people interested in veganism.
This fast food chain offers a variety of burgers, wraps, bowls and salads made with plant-based meats and cheeses. The menu also offers a selection of sides, including fries, onion rings and soft serve ice cream. In addition to its regular menu, Plant Power Fast Food also offers a rotating selection of seasonal specialties.
Some of the most popular dishes on the menu include the "Big Zac" burger, the "Buffalo Mac" wrap and the "BBQ Bacon" salad. Plant Power Fast Food has been praised for its delicious food, friendly staff, and laid-back atmosphere. The chain has also been recognized for its commitment to environmental sustainability, as renewable energy sources power all of its sites.
3. Indigenous Food Cafe
Native Foods Café is a popular vegan fast food chain that offers a variety of plant-based dishes. The menu includes burgers, sandwiches, wraps, bowls, salads and soups, all made with fresh ingredients.
The chain is also known for its relaxed atmosphere and friendly service. Customers can expect to find a welcoming environment at any of the Native Foods cafes. Whether they're looking for a quick meal or a leisurely dining experience, they'll be sure to find it at Native Foods Café.
With its delicious cuisine and inviting atmosphere, Native Foods Café has become a popular destination for vegans and non-vegans alike.
4. Next Level Burger
Next Level Burger is a vegan fast food chain with locations across the United States. The restaurant was founded in 2014 and aims to provide delicious plant-based food options for everyone.
All of the restaurant's dishes are prepared with 100% organic and non-GMO ingredients, and they offer a wide variety of burgers, sandwiches, salads and sides.
In addition to their great food, Next Level Burger is committed to sustainability and offers several unique features such as compostable packaging and energy-efficient construction. So whether you're looking for a delicious vegan meal or want to support a sustainable business, Next Level Burger is a perfect choice.
The rise of veganism
According to a report by Grand View Research, the global vegan fast food market is expected to reach $24.3 billion by 2027, growing at a compound annual rate of 7.8% during the forecast period (2020 -2027).
The growing popularity of plant-based diets is a major driver of market growth. Additionally, growing health consciousness and ethical concerns among consumers are also contributing to the growing demand for vegan fast foods.
A study by The Economist found that the trend towards veganism was most pronounced among young people, with 18-34 year olds being the most likely to buy vegan fast food.
This is in line with other studies that have found Gen Zers are most likely to embrace veganism, with a recent poll revealing that 29% of Americans aged 18-24 are interested in trying a vegan diet. plants.
The growing popularity of vegan fast food is therefore part of a broader trend towards plant-based eating, which is driven by younger generations.
Another key driver for market growth is the increasing availability of vegan fast food options. Many fast food chains, such as McDonald's and Dunkin' Donuts, now offer vegan options such as plant-based burgers and sandwiches.
COVID-19 has also impacted the vegan fast food market. With many people working from home and avoiding restaurants, there has been an increase in demand for delivery and takeout options.
This has led to a surge in business for vegan fast food brands that offer delivery or takeout services. Additionally, the COVID-19 pandemic has also raised awareness of the importance of boosting immunity, leading to a growing interest in plant-based diets.