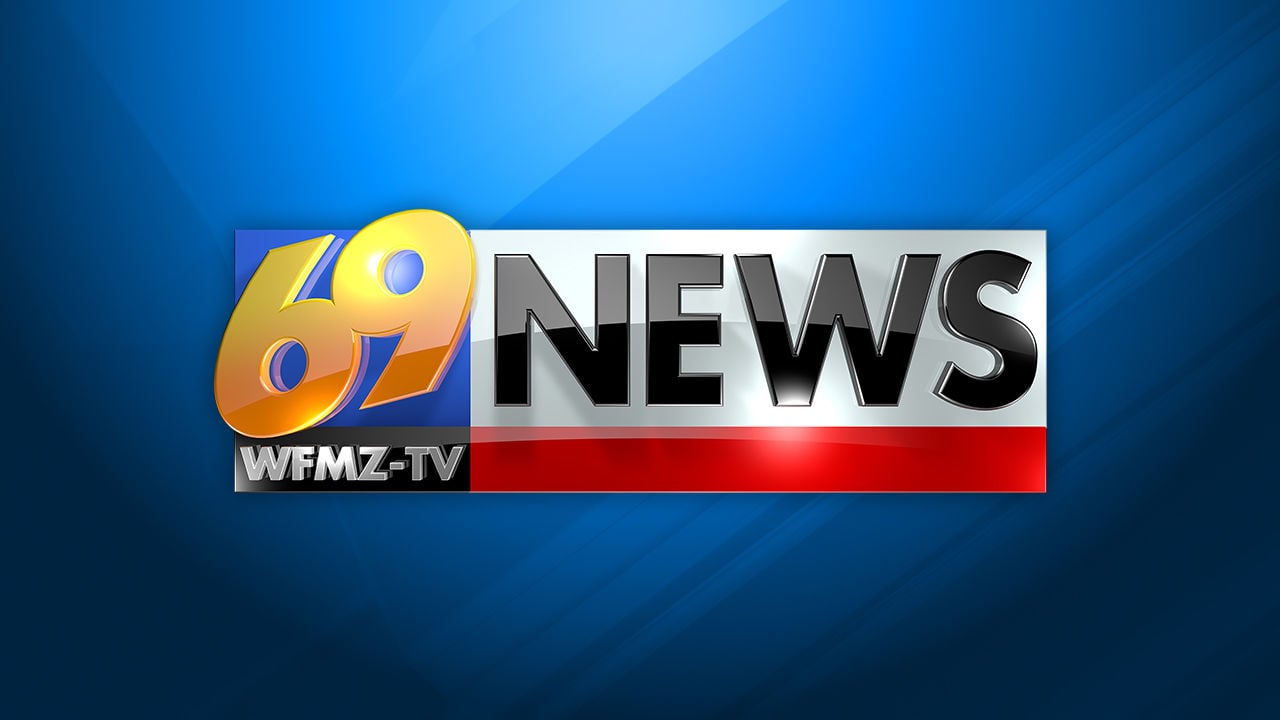 BHU Foods Adds Mint Chocolate Cookie Dough to Its Line of Chilled Keto Protein Bars | New
SAN DIEGO, June 14, 2021 / PRNewswire-PRWeb / – BHU Foods, the clean superfood brand that is reinventing sugary snacks with healthy, organic and plant-based alternatives, has introduced a new flavor to its chilled Keto protein bar offerings: cookie dough with mint and chocolate. A healthier way to satisfy cravings for this iconic flavor combination, Mint Chocolate Cookie Dough offers a creamy mint and chocolate indulgence to meet a range of diets and health goals, without sugar and unhealthy ingredients.
"BHU Foods is delighted to expand its Keto Protein Bar offerings to include Mint Chocolate Cookie Dough, one of the most recognizable cookie varieties," said Laura Katleman, founder of BHU Foods and author of the Amazon bestseller, Skinny Thinking. "Our mission is to provide consumers with better, healthier, high-quality, affordable treats, and with our new flavor, we continue to innovate consciously delicious snacks that anyone can enjoy."
BHU Foods New Chilled Keto Protein Bar – Mint Chocolate Cookie Dough transforms the classic flavor combination of melting chocolate and fresh mint into a healthy and satisfying bar made with organic cashews, chocolate organic, organic mint extract, organic MCT oil and other plants made with organic ingredients. A rich and creamy treat, it has the texture of freshly pulled cookie dough, but has just 1g of sugar, 11g of protein, and 1g of net carbs.
BHU, which means "of the earth" in Sanskrit, replaces all the sugar and unhealthy ingredients traditionally baked in cookies, bars and bites with ultra-healthy, plant-based, nutritious and clean ingredients that are Vegan, Organic, Low Sugar, Low Carb, Grain Free, Gluten Free, Dairy Free, Soy Free, High Fiber, Kosher and GMO Free. The products are sweetened with monk fruit, never with cane sugar, sugar alcohols or artificial sweeteners. Unique in the market, BHU Foods' offerings are also both keto and vegan. A conscious company, BHU Foods takes strict measures to ensure transparent, environmentally friendly and fair trade practices at every stage of development and production, so that consumers feel good inside and out. with every bite of BHU.
Mint Chocolate Cookie Dough joins six other cookie dough flavors in BHU Foods' refrigerated keto protein bar portfolio, which includes Cookie Chip Cookie Dough, Chocolate Chip Cookie Dough Peanut Butter, Double Dark Chocolate Cookie Dough, White Chocolate Coconut Cookie Dough, Chocolate Coconut Cookie Dough, and Snickerdoodle Cookie Dough.
Keto Protein Bar – Mint Chocolate Cookie Dough Now Available For $ 24.99 for 8 bars on BHUFoods.com and SPROUTS. Visit http://www.bhufoods.com for more information.
About BHU Foods: BHU Foods is a female-owned superfood brand that is changing the health and consciousness paradigm by setting an example of what it means to be a conscious business. Founded in 2016 from the Sanskrit word meaning "of the earth," BHU Foods honors the planet by lovingly creating superfood alternatives to sugary snacks, all produced in their factory which is sustainably powered by the sun. BHU Foods offers exceptional organic, low sugar, high fiber, and private label products including protein bars, keto bites, protein cookies, vegan cookie dough and more. To learn more about BHU Foods, visit http://www.bhufoods.com and connect to @bhufoods.
Media contact
GG Benitez, Public Relations GG Benitez & Associates, +1 (619) 339-7978, [email protected]
SOURCE BHU Food