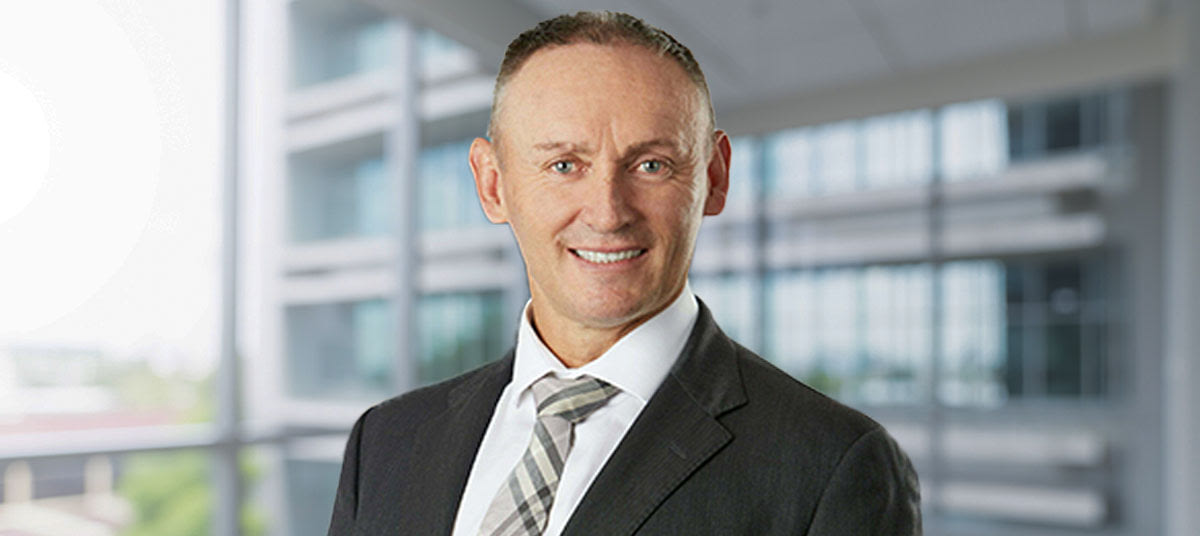 Billion Dollar Broker: How Mark Davis, Australian Lending & Investment Centre, settled $1 billion in loans
by Robyn Tongol•12:53 PM, Sep 27, 2022•5 minute read
Victoria-based broker Mark Davis is known as one of Australia's most prolific brokers, settling huge numbers of loans a year. We find out how he does it.
Mark Davis of the Australian Lending & Investment Center has been one of Australia's busiest brokers, writing a phenomenal amount of business each year.
In theseSpecial episode of our Billion Dollar Broker series, we catch up with the busy broker to find out how he manages to fit it all together.
Plug into the knowledge:
The process he follows to run a high volume brokerage

How he leads his team

His top tips for those looking to settle $1 billion or more in loans
And much more!
Did you like this episode? Show your support by rating us or leaving a review and by following The Adviser on social networks: Facebook, Twitter and LinkedIn.
If you have any questions about what you heard today, topics that interest you, or would like to lend your voice to the show, email This email address is protected from spam. You need JavaScript enabled to view it. for more insight!
Make sure you are subscribed to Advisor's newsletter to make sure you never miss a beat and never miss a podcast episode by subscribing now on your favorite podcast provider!
Related links: