From Rare Beauty to Kylie Cosmetics: 7 Vegan, Cruelty-Free Makeup Brands We Love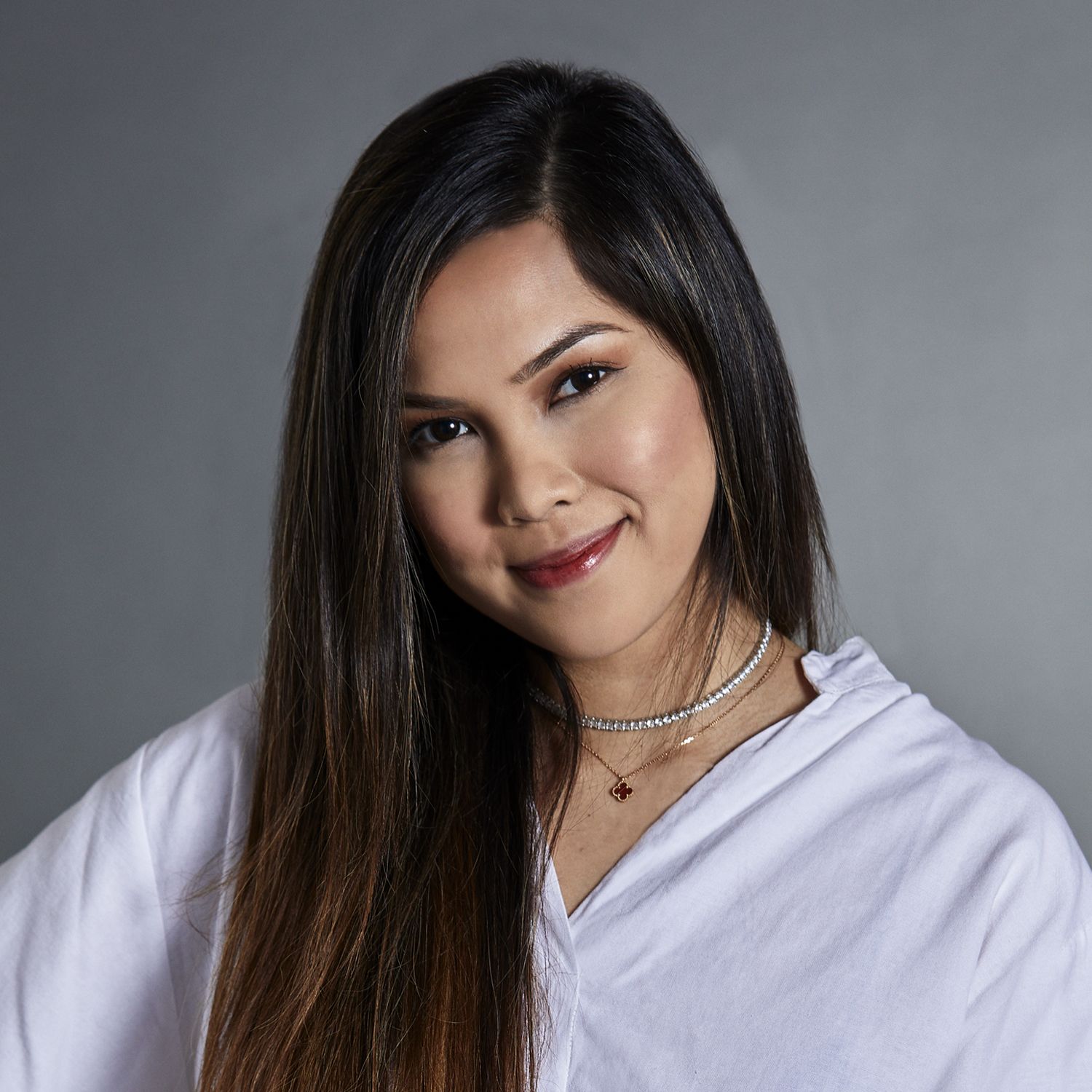 By Andrea Saadan
July 19, 2021
While consumers of beauty products become more and more demanding and aware of what they want to apply to their skin, brands have made the effort to establish themselves as cruelty free and vegan. Here are some of the most popular and trusted brands that we can't live without
Selena Gomez's highly anticipated makeup line, Rare Beauty, has finally reached our shores. After teasing us on social media for a while now, fans of the actress-singer can get their hands on some of her most beloved products including Liquid Touch Weightless Foundation (available in a whopping 32 shades), Soft Pinch Liquid Blush, Lip Soufflé Matte Lip Cream and more. To say the launch is huge is an understatement: there are 14 categories and 133 products to choose from, so go crazy with your fellow makeup addicts.
We can't choose a favorite product just yet, but our eyes are on Rare Beauty's Perfect Strokes Matte Liquid Liner, inspired by a calligrapher and made up of over 1000 individual hairs. Also, the make-up line strives to contribute to the greater good of society. In order to increase access to mental health resources, one percent of every purchase will go directly to the Rare Impact Fund.
Related: Tatler's Beauty Guide July 2021: Shop Our Favorites This Week
As one of the most popular brands in the industry, Tarte Cosmetics is synonymous with cruelty-free makeup. Their products are all formulated without parabens, mineral oil phthalates, triclosan, sodium lauryl sulfate and gluten. Over the years, the brand has acquired a loyal following of customers who have fallen in love with their now iconic Shape Tape concealers, versatile eyeshadow palettes (both creamy to the touch and fuller on the lids), as well as Amazonian clay. based products.
Tarte also offers a vegan line, SEA (Simple, Effective, Always vegan), which has everything from its brand new serum foundation to lip tints and even a vegan collagen eye cream.
Related: Cruelty-Free, Vegan, and Clean Beauty: Know These Terms Before You Buy Your Cosmetics
Beauty mogul and former billionaire Kylie Jenner has completely overhauled her namesake makeup line to offer an all-vegan range. A few months ago, the reality TV star and mother-of-one mysteriously cleared Kylie Cosmetics' Instagram page to reveal a blank page. She later announced her decision to turn Kylie Cosmetics into a fully vegan brand. The products on offer, including her iconic Kylie Lip Kits, are still the same, but with new formulas and ingredients. Kylie Cosmetics' signature matte lip line still includes 32 shades and 37 lip kits that are all refreshed and reformulated.
Related: Kylie Jenner Was Removed From Forbes Billionaire List – Here's Why
If you suffer from acne and need to apply makeup with good coverage without making your skin worse, this brand should be your go-to. Their products contain ingredients like soothing green tea leaves and seaweed rich in antioxidants and are free of talc, parabens, fragrance, mineral oil, gluten, sulfates and phthalates. Total Cover Cream Foundation is a great product that really provides coverage and also contains emollients to hydrate the skin as well as vitamins C, E and F to help defend against free radicals.
From the start, KVD Vegan Beauty (formerly Kat Von D Beauty) has always established itself as a vegan and cruelty-free cosmetics brand. The brand initially offered eyeshadows, lipsticks, eyeliners and brushes, but today it sells more, including its best-selling liquid lipsticks, high-performance foundations and more. again. There's a reason the brand has become well known for some of its more popular lip shades like Lolita II and Double Dare: The color is pigmented and the texture is extremely comfortable for a long wear.
Celebrities everywhere have tried to get into the beauty game, but it is safe to say that Queen Hiri was not dethroned. Rihanna created her inclusive beauty brand in 2016 and since then has grown from a simple makeup line to a full-fledged beauty empire that now includes a very successful skincare line, Fenty Skin. Although Fenty Beauty is not considered vegan, it is indeed cruelty-free and never tested on animals. Fenty Skin, on the other hand, is an all-vegan line. Although she initially launched products for the face, the skincare line has since expanded to include body care items such as her latest Buff Ryder exfoliating body scrub. And, like all Fenty Skin products, Buff Ryder's packaging is environmentally friendly because its tube is recyclable and made from 14% post-consumer recycled material.
Related: Rihanna Launches Her New Multi-tasking Skincare Line — Fenty Skin