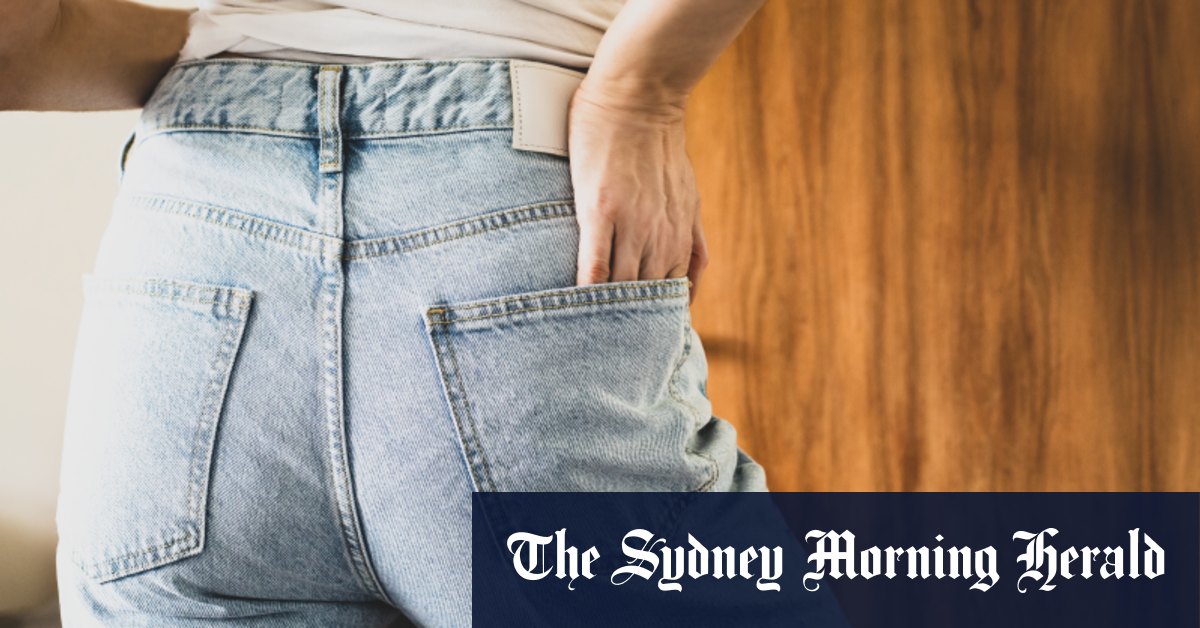 Healthy eating: diets adapted to your budget
Milly Smith of Dietitians Australia says diets that force people to buy very specific ingredients, including so-called 'superfoods', can blow the budget.
"I think the problem with some of these diets is that you're often buying ingredients that you may not be using on a regular basis."
And as inflation begins to bite, Smith says the cost of healthy eating is rising.
"I used to be a big advocate that healthy food shouldn't necessarily be more expensive than lesser quality food, but unfortunately when a lettuce is $12 it can be a lot harder to eat. a healthy and balanced diet at an achievable cost."
Smith is not a fan of restrictive diets, preferring more flexible styles such as the Australian Guide to Healthy Eating (AGHE) and the Mediterranean diet.
"Getting on something that restricts certain foods, or wants you to eat in a really specific, rigid way, tends to make it quite unsustainable and leads to poorer eating behaviors or habits, and a more bad with food."
Loading
When you inevitably stop following it, you can be deflated by the money and effort you wasted, she says.
The good news? There are many tips for saving money and eating healthy.
For example, if you're taking a paleo approach, Smith suggests looking for cheaper meat options such as kangaroo or wallaby meat. "It's really lean and so it's super nutritious."
Associate Professor Murphy says there are also plenty of ways to save on fruit and vegetables, including buying canned or frozen produce. "They are just as good and can sometimes be cheaper."
Buying seasonal produce where you can, joining a food co-op, growing your own herbs, buying in bulk, and shopping at local markets are other ways to cut costs.
According to dietitian Dr Anika Rouf, fruits and vegetables seem to have been hit more in terms of price than other food groups, which will impact principles of healthy eating such as the Mediterranean diet.
Like Smith, she cautions against very restrictive diets, which usually only work in the short term.
"In general, that's why we say the best diet you can stick to, and it's one that doesn't look like torture – it's actually quite flexible."
Other tips to save money on healthy eating
Use apps like Frugl or WiseList
Grow your own fruits and vegetables
Choose private label products
Too expensive fresh fish? Try canned options
Replace chia seeds with ground flax seeds
Shop with community food projects like Feed Me Surf Coast
Get the most out of your health, relationships, fitness and nutrition with our Live Well newsletter. Receive it in your mailbox every Monday.