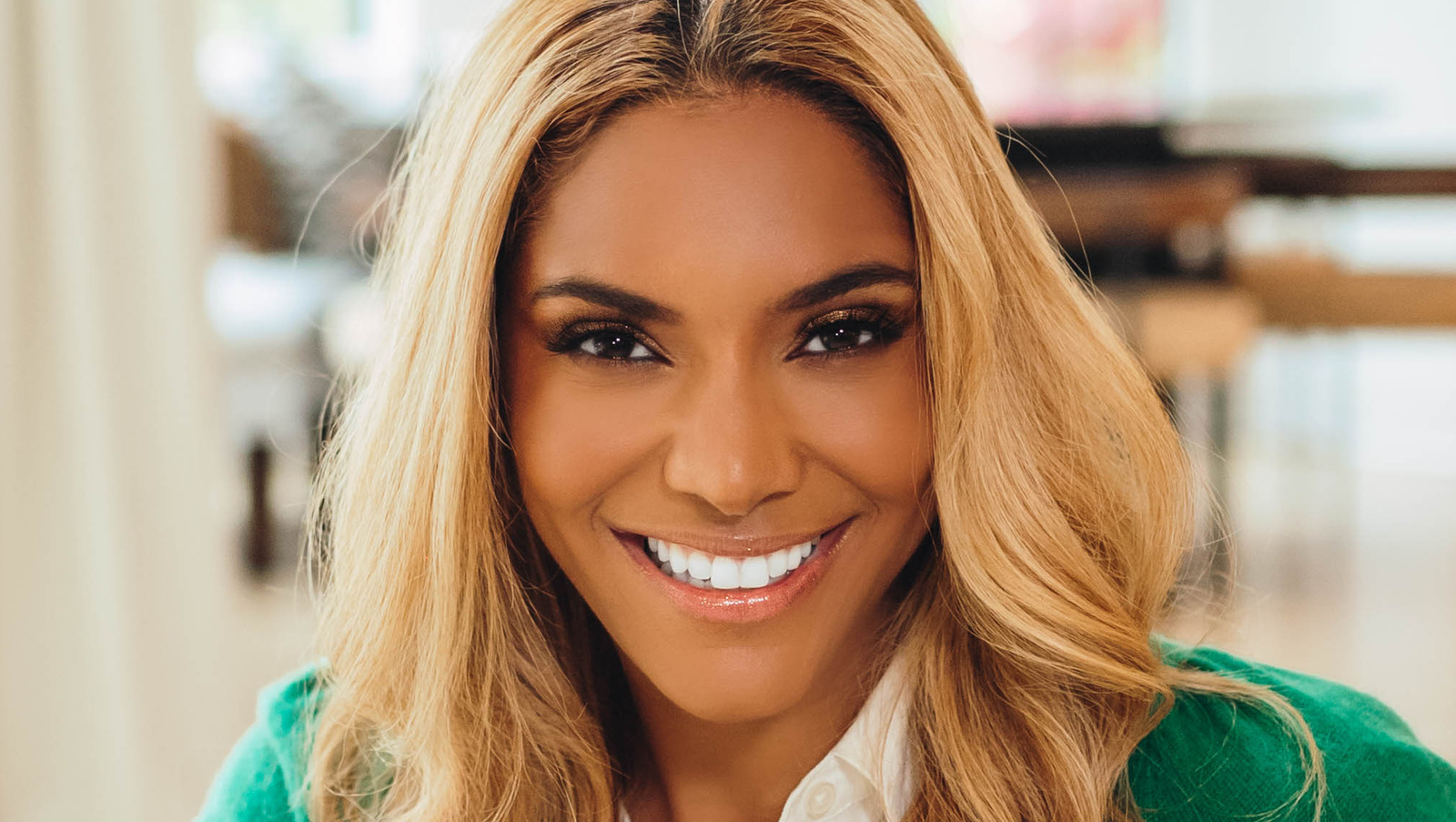 Here's how Charity Morgan convinced the Tennessee Titans to eat vegan
Derrick was the first on the team to go vegan. It started with health issues that initially triggered her conversion to a more plant-based diet. In 2017, he was frustrated that no matter how hard he worked, "he could never shred and cut the way he wanted to," Charity Morgan recalled of her husband, so – on the advice of a nutritionist – he started ordering food from vegan meal prep services but it was tasteless. The chef knew she could do better and used her considerable culinary skills to create vegan dishes that her husband would enjoy. She started by making a vegan lunch and "sent it on its merry way." The first lunch was black bean and sweet potato enchiladas with their homemade enchilada sauce, topped with plant-based cheese.
When the teammates got a glimpse of the delicious food, four of them asked if Morgan would cook for them too, and she got to work. "As a chef, people don't understand, it's so much easier to cook for four people than to cook for one." The second week she was cooking for 10-12 Titans. In her just-released cookbook, "Unbelievably Vegan," the chef shares recipes she cooked for the team as well as those she made in the movie "The Game Changers." "I realized then that I actually had a business. I wasn't just doing something good."
Charity Morgan's first cookbook – "Incredibly Vegan: 100+ Life-Changing Plant-Based Recipes" – can be purchased on Amazon. And learn about its partnership with Treeline Cheese, which offers a promotional package for the book as well as eight plant-based cheeses.