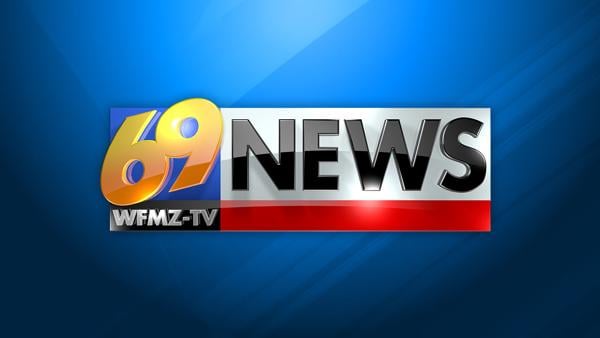 Keto-Mojo Provides Real-Time Patient Data for Better Monitoring of Metabolic Health and Nutritional Compliance | News
NAPA, Calif., February 24, 2022 /PRNewswire-PRWeb/ — Since its inception in 2017, Keto-Mojo has been a leader in providing tools that monitor metabolic health. The company currently manufactures the number one blood glucose and blood ketone meter in the United States. Today, Keto-Mojo is launching MyMojoHealth, a platform that provides healthcare professionals with real-time access to their patients' health data, allowing them to review, monitor, respond and intervene more quickly, which ultimately translates into better compliance and better patient outcomes.
It couldn't have come at a better time. Rates of metabolic diseases like type 2 diabetes and obesity are at an all time high. According to the CDC, nearly 34.2 million people of all ages, or just over 1 in 10, have diabetes, and about 88 million American adults, or more than 1 in 3, have prediabetes. Nutritional therapies that incorporate real-time access to data and remote patient monitoring have the potential to transform healthcare for patients and practitioners.
Said Dorian Greenow, Founder of Keto-Mojo, "Real-time monitoring of patient health data is a game-changer for healthcare practitioners who in the past had to rely on patient memory and honesty to report compliance. their treatment programs. With MyMojoHealth, practitioners can quickly scan their patients' data on a daily or weekly basis and identify patients who need more attention." He adds, "Evidence shows that patients who receive instant feedback on their food choices have higher compliance rates."
MyMojoHealth is a secure, cloud-based, HIPAA-compliant data storage solution that allows practitioners to access patient data across multiple platforms, including the proprietary MyMojoHealth web-based platform. By creating a practitioner account on the platform and inviting patients to share their data, practitioners can create personalized patient groups, monitor patients daily, view trends and graphs, email patients directly from the platform and download reports.
For practitioners with an electronic health record (EHR) system like Elation Health, Epic, or Athena Health, an integration with MyMojoHealth allows them to view patient data directly in their EHR system. MyMojoHealth also integrates with other popular health apps such as Cronometer and Carb Manager (for nutrition tracking) and Lifeomic (a fasting tracker). By downloading these apps and enabling access to Keto-Mojo data, users can view their glucose and ketone readings alongside other health metrics.
The benefits of reducing metabolic disease are significant. Patients with type 2 diabetes incur about 2.3 times more annual medical expenses than people without diabetes and a reduced lifespan of about 8.5 years. Today, one in four health care dollars goes to people with diabetes, even though 1 in 10 people in the United States have diabetes.
ABOUT KETO-MOJO
Keto-Mojo is an independent company committed to improving lives by providing powerful tools and resources that support dietary lifestyle changes and nutritional therapies. Since its launch in 2017, Keto-Mojo alone has reduced the cost of ketone testing by 75%. Then in October 2020, it launched the GK+ Reader with the most advanced technology in blood testing accompanied by a free HIPAA-compliant app that allows users to track and graph their readings on their smartphones and automatically calculates the index glucose ketone (GKI). The release of MyMojoHealth closes the loop by providing healthcare professionals with a secure connection and access to real-time patient data. Keto-Mojo is distributed in 31 countries. To learn more about Keto-Mojo and MyMojoHealth, visit https://keto-mojo.com/.
Media Contact
Sue FurdekKeto-Mojo, 1-707-738-9330, [email protected]
SOURCE Keto Mojo