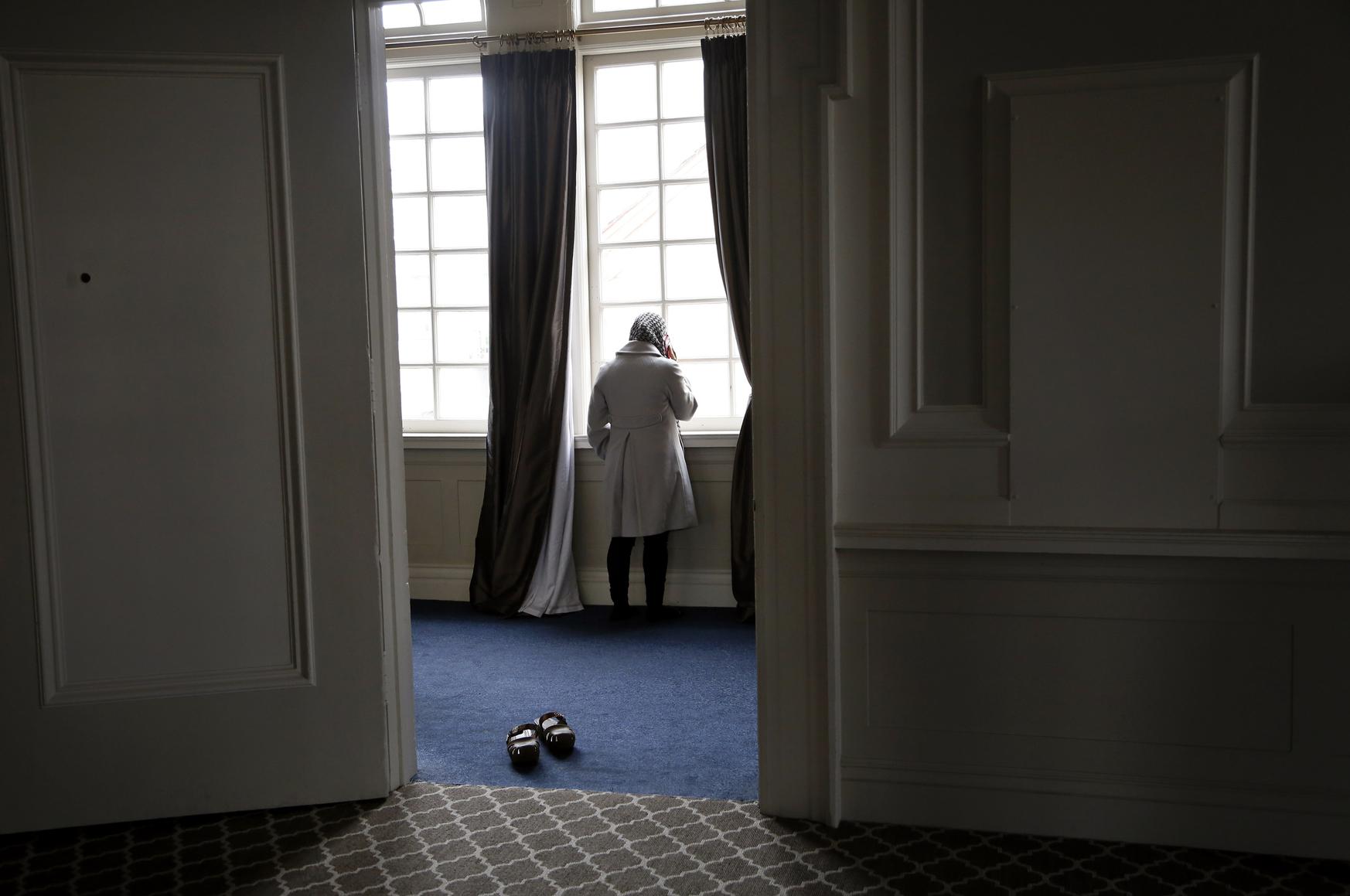 Ramadan isn't supposed to be easy, but it's not unbearable either.
I was relieved when I realized that the first day of Ramadan this year would fall on a Saturday. I was hoping that having two days to get into my fasting routine before the work week started would help me adjust.
Fasting during Ramadan, the holiest month in the Islamic calendar, is one of the five fundamental beliefs and practices, often called pillars, of Islam and is required of every Muslim adult healthy enough to participate. For 30 days, practicing Muslims do not eat or drink from dawn to sunset.