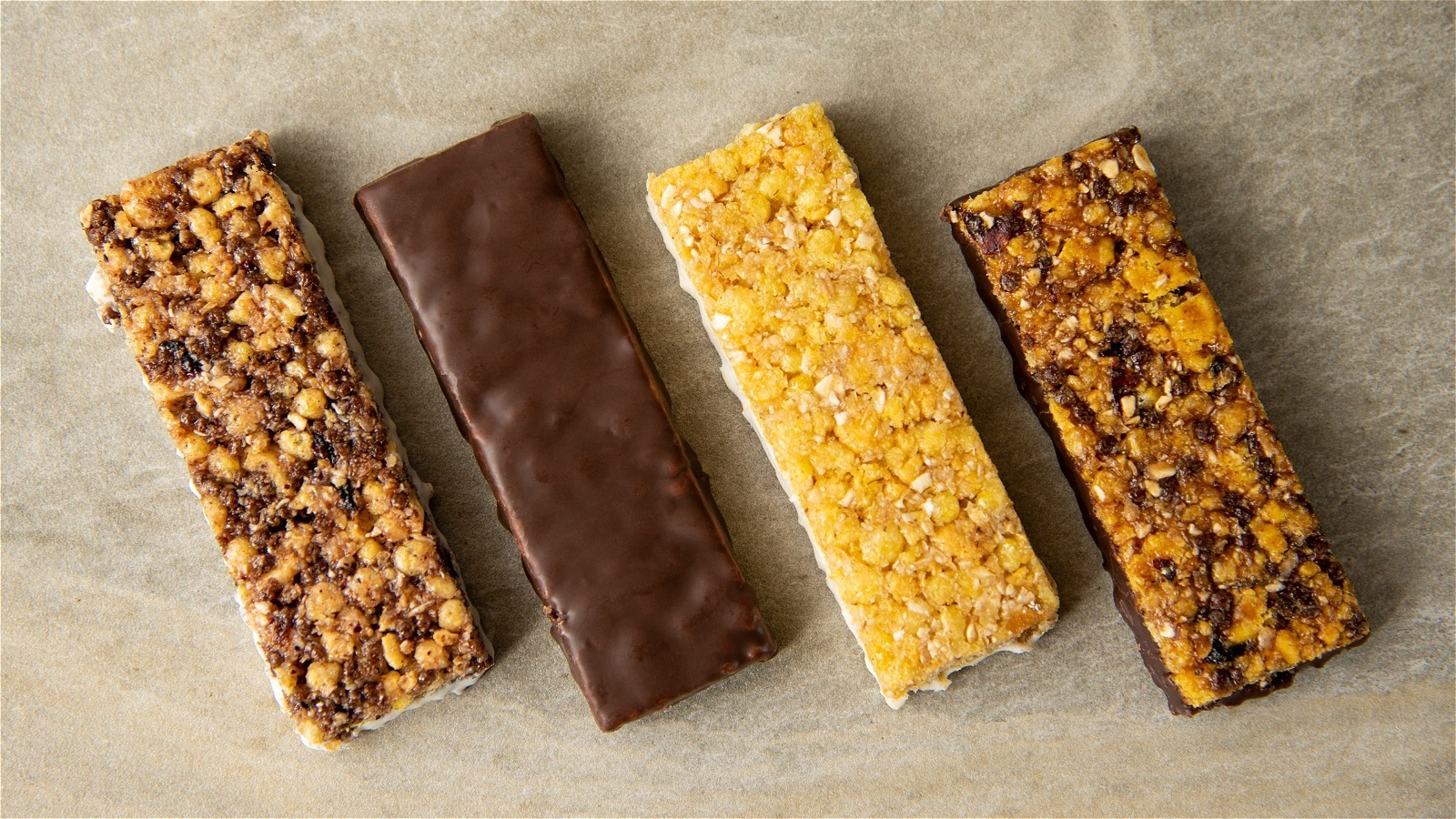 The best granola bars in 2022
Technically, not all of the products we recommend are "granola bars". Granola, according to Merriam-Webster, contains rolled oats. By this definition, every granola bar should also contain oats. But we believe that this definition is too restrictive. Instead, we've broadened our horizons to consider items used similarly to textbook granola bars. Our final selections satiate individuals using wholesome, shelf-stable ingredients. For us, this is more important than the inclusion of oats.
Although their ingredients may seem healthy, many granola bars are not. As Healthline explains, some of these bars contain high amounts of carbs, calories, and sugar. In fact, some granola bars have more in common with candy than granola. But in good cases, granola bars can be high in fiber, protein, and essential nutrients. Really healthy versions are made from beneficial ingredients like fruits, nuts, or seeds. When you're looking for a bar, you're going to want those genuinely healthy, energy-boosting snacks, not just the well-known products that you know taste great.
To decide what's worth recommending, we carefully considered each snack bar's nutrition, user reviews, press recommendations, and general popularity. We've also found the best bar for specific needs. For those on certain diets or who simply prefer products without certain ingredients, we have the granola bars for you. Read on to learn more about the best granola bars of 2022. All prices were accurate at the time of this list's publication.