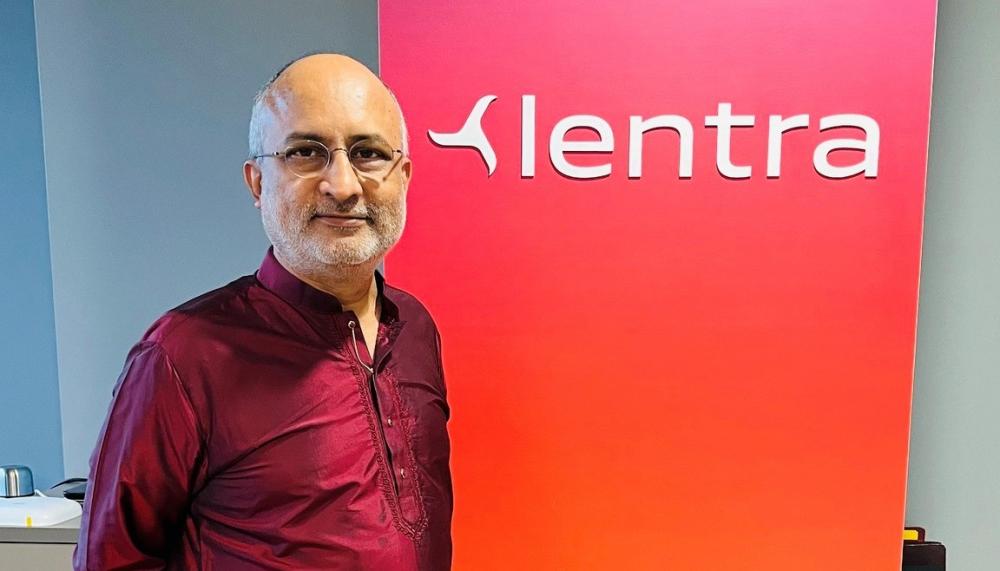 The Weekend Leader – Cloud lending startup Lentra raises $60M, aims for global expansion
D. Venkatesh, Founder and CEO, Lentra (Photo courtesy: Lentra/ Facebook)
Cloud lending platform Lentra on Monday raised $60 million in its Series B round led by existing investors Bessemer Venture Partners and SIG Venture Capital, with participation from Citi Ventures.
The company said it will use the funds for product and platform strengthening as well as global expansion, including in the United States.
"We see a huge opportunity for us in retail assets and corporate banking around the world. Tenfold revenue growth and some of the largest retail banks as current customers act as markers of our solution architecture," said D. Venkatesh, Founder. and CEO, Lentra.
The four-year-old tech startup is one of the fastest growing enterprise software-as-a-service (SaaS) companies in India, enabling banks to embrace fully digital processes.
"We are delighted to partner with Lentra to help them establish their global presence. Lentra enables lenders to fuel the dreams of millions of people through effective financial inclusion and credit decisioning," said Vishal Gupta, Partner at Bessemer Venture Partners.
Founded in 2018 by Venkatesh and Ankur Handa, Lentra lends cloud services to more than 40 banks and processes more than 3 million requests per month.
To date, it has processed over 13 billion transactions and $21 billion in loans on its platform.
"Lentra, through its modular lending cloud architecture, has helped some of India's largest banks democratize access to credit by expanding into new retail assets through instant configurable lending journeys," said Bhavanipratap. Rana, investment advisor at SIG. -IANS