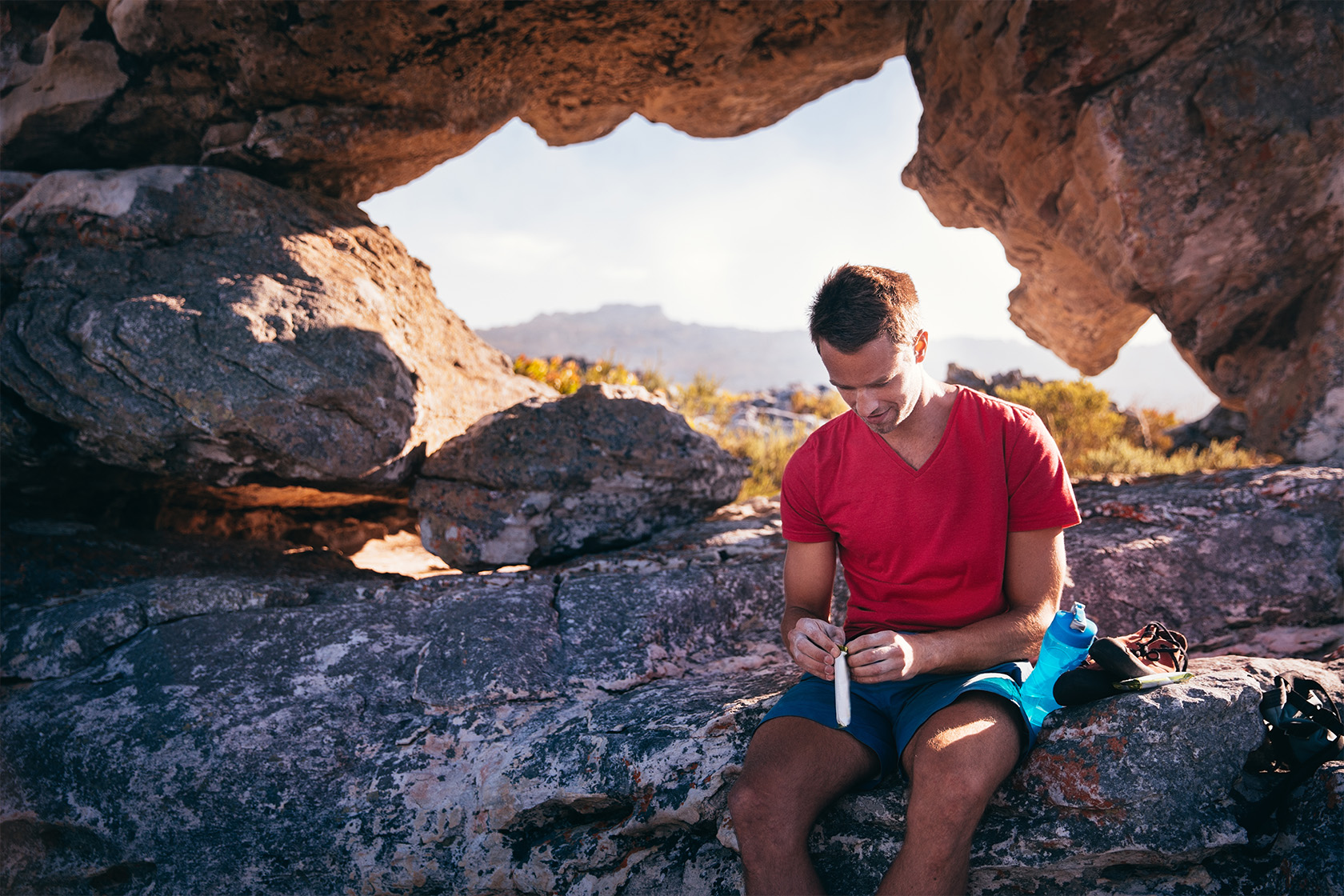 These are the best snacks to bring on your next hike.
Nature calls to you and your stomach rumbles. When you're on the trails, you don't want to be stuck with a melted protein bar or a soggy sandwich. Stocking up on snacks that travel well and provide fuel is essential when hiking and camping.
We've rounded up some tasty treats that won't weigh you down, aren't perishable, and are sure to hit the mark. Once you've reached the top, you'll be happy to have them in your backpack.